Any robust dialogue and, thus, all successful communication begins by listening. With us, you are always the first to have the floor. That is the point at which our teamwork begins.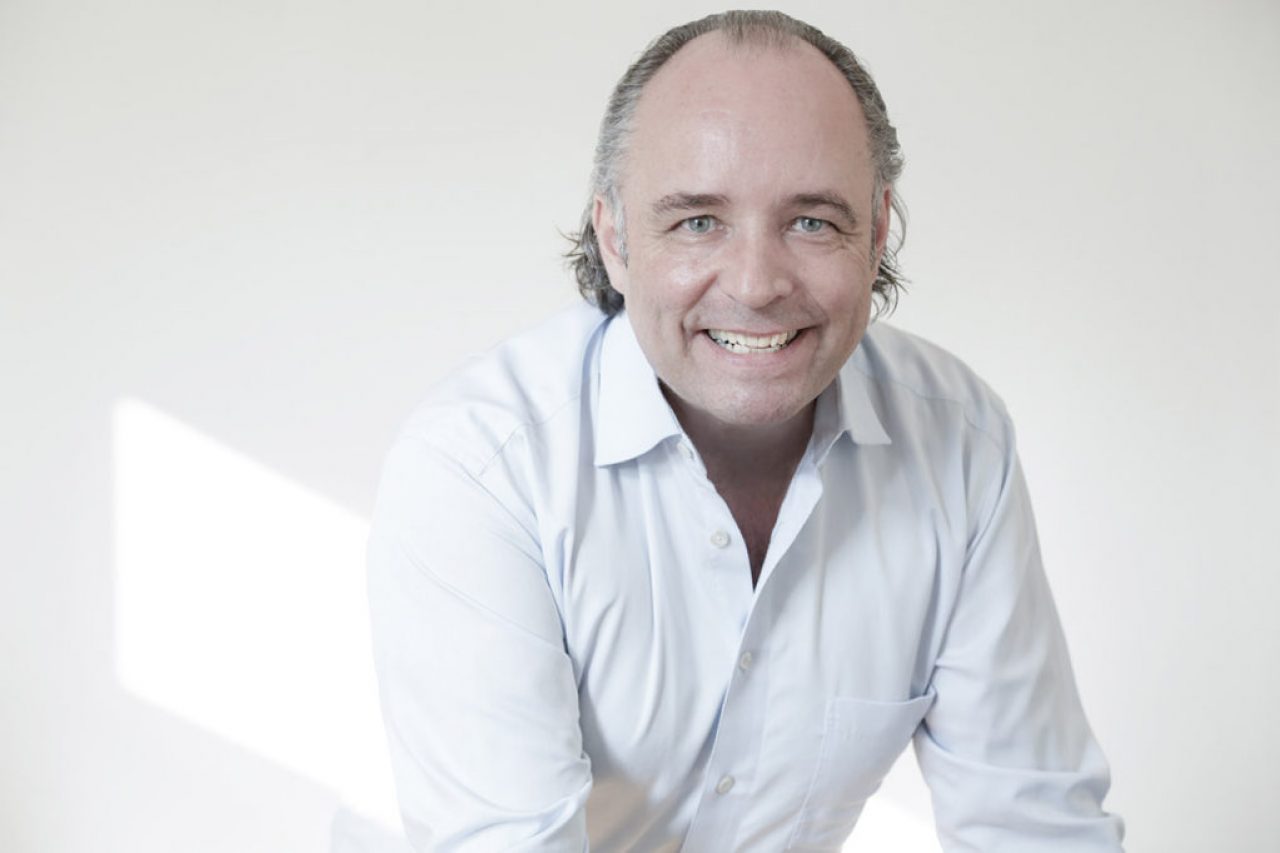 Christian Wick is the founder and proprietor of the boutique PR agency WickPR AG, a communications consultancy headquartered in Zurich; he has worked in the field of communications and public relations for over 20 years. He has lent his ear to a great deal, and is a go-to resource across a host of industries.
In the course of his professional career, Christian Wick has been engaged as an Expert Appraiser with the Swiss Public Relations Institute (SPRI) and with the Institute for Applied Media Sciences at the Zurich University of Applied Sciences in Winterthur (ZHAW).
Christian Wick is President of the Zürcher Public Relations Gesellschaft  ZPRG and a member of the Governing Board of pr suisse, Swiss Public Relations Association (SPRV).
As a full-service agency, WickPR is extensively networked. At the same time, it sets great store by in-person interaction with its clients. Preferably, interaction that is simple and direct.
We are pleased to lend an ear.